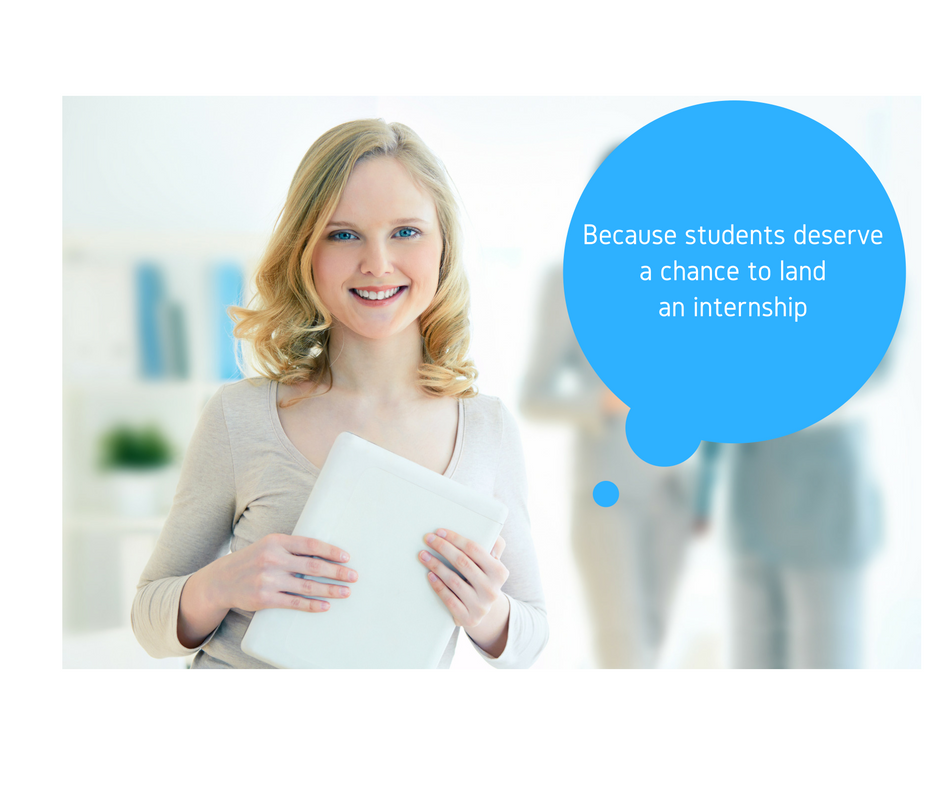 Are you a college student looking for internship?
Internships are very important for college students.  It benefits the college student in many ways in terms of learning new skills, gaining experience in a specific job, and interacting with other professionals in the field.
For many college students, it is a worthwhile experience that can boost their credentials should they decide to apply for work after their graduation.
Before a college student can get accepted for a summer internship program, he needs to be equipped with an awesome resume.
Resume preparation, however, can be tricky especially when you do not have prior experience writing your own resume.  You will find yourself seeking for answer these kinds of questions: what type of font and font size to use, whether you should include your primary education, whether you should include your awesome hobbies, and whether you should include personal details like your age, religion, marital status and Social Security number on your resume.
Finding answers to these questions can be frustrating especially if you are dealing with a deadline and you need to send your resume within a specific time frame to get the internship.
Many blogs are available online giving you tips on how to write the perfect resume. However, writing your own resume and choosing the right words to say and finding the right keywords is a different matter.
List of Prominent Individuals who Started as Interns
Rezzume - The Most Trusted Authority In Everything Resume
Help is on the way.  Rezzume is one of the more trusted brands when it comes to resume writing for interns.  Our unparalleled experience is known among students in different colleges and universities who are seeking to get an edge over the other aspiring interns.
Let's face it. College students are all hoping for an awesome internship experience.  This dream will not be a reality unless you have an awesome resume as well.
For more information about how to land an internship, read our tips below:
1. Resume Mentors help College Students Land Internship Posts
2. Top 5 Expectations of Employers from Internship Applicants